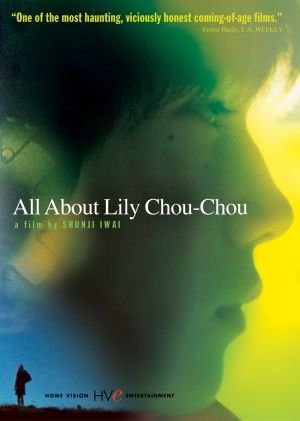 The More Things Stay the Same.
"Maybe I'm writing here because I wanna shout, "I'm here"!

– Shunji Iwai's ALL ABOUT LILY CHOU-CHOU.
This quote from All About Lily Chou-Chou, which prominently features music fans interacting via an online message board, stands out to me as being particularly true today.