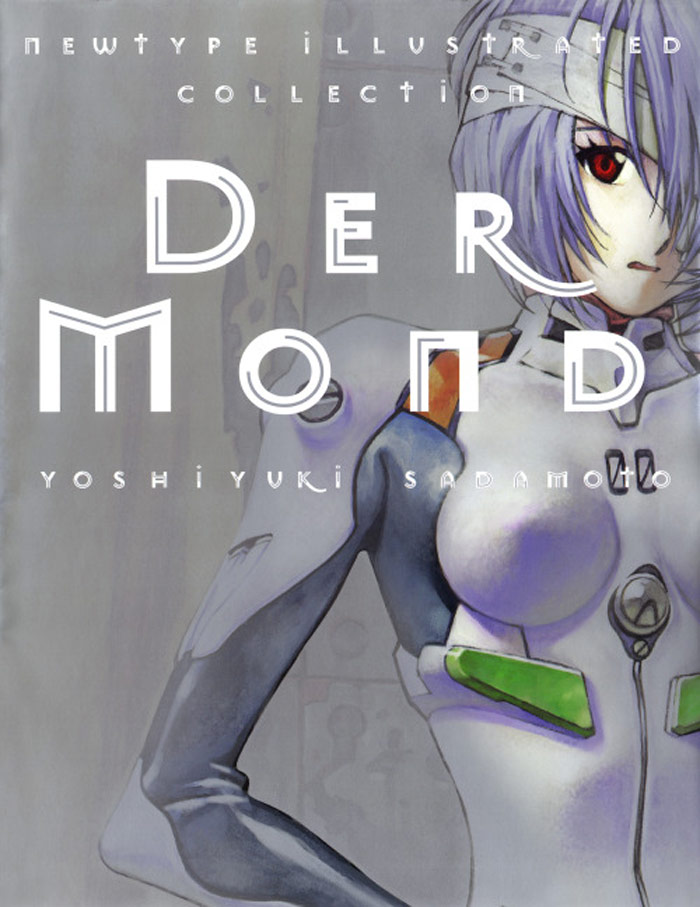 Beyond the Art of EVANGELION
Every anime fan knows that character design is one of the most important attributes of any movie or television series. It sets the artistic tone and, at a glance, helps establish the personalities that will drive the storyline.
Some talented artists have made a career of this specialty, becoming household names among legions of dedicated otaku.
One such artist is Yoshiyuki Sadamoto, character designer of GAINAX projects such as Neon Genesis Evangelion, Nadia – The Secret of Blue Water and The Wings of Honneamise.