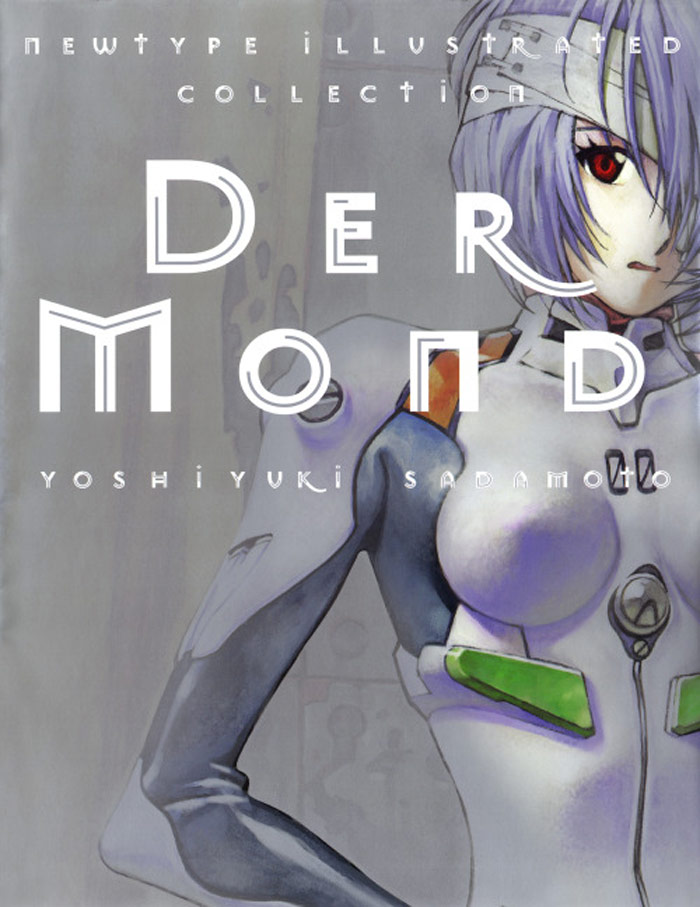 Check out the original review of Yoshiyuki Sadamoto's Der Mond import art book.
English-speaking anime and manga fans can find themselves in a slight quandary when they consider purchasing art books. Should they go ahead and get the Japanese or other licensed edition? Or should they go ahead and purchase a domestic imprint of the title, which is in English, but may or may not be of the same reproduction quality or — for that matter — complete?
If you wanted the best of both worlds, sometimes, the answer was to buy both. These days, that is not necessarily the best answer.
Viz Communications took a bold step in late summer/early fall of 2001, publishing a domestic version of Der Mond, a collection of illustrations by Yoshiyuki Sadamoto (Neon Genesis Evangelion, Nadia and more).