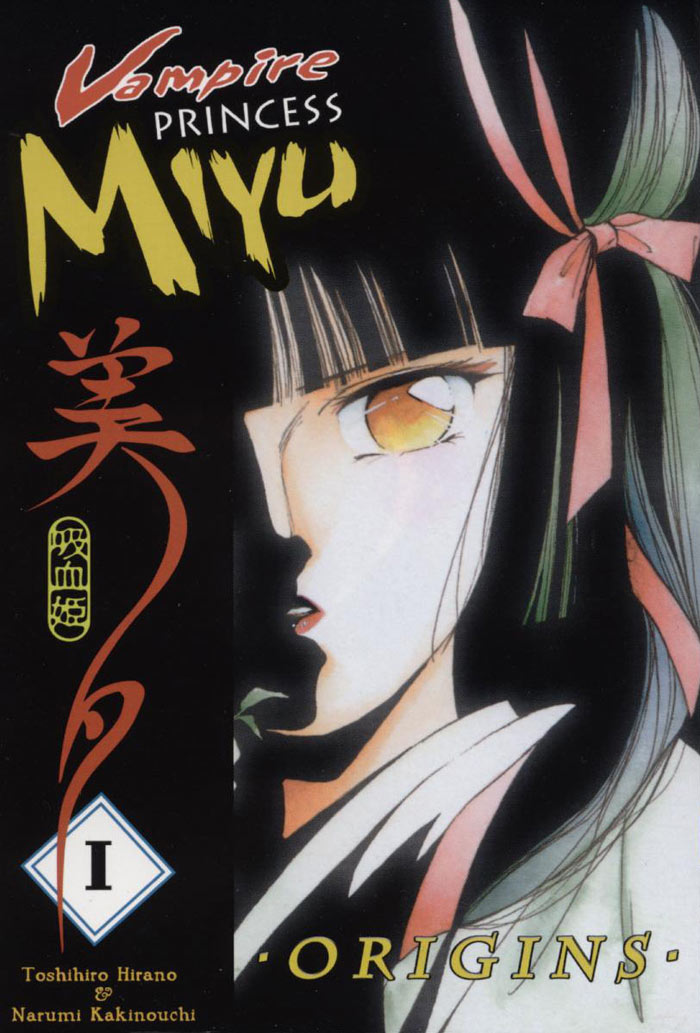 [Review copy provided by Studio Ironcat.]
It's tough being a vampire.
Miyu should know: She happens to be a vampire charged with foiling the often-deadly plans of evil spirits, known as "shinma." Time and again, she and her sole companion, a reformed shinma named Larva, send the supernatural beings back to the darkness from which they came.
These confrontations have a price, however, as they cause this series' namesake heroine to ponder some difficult questions. Why is she charged with her lonely watch? And what separates her from the beings — both shinma and human — that she hunts out of duty and necessity?