• Busy, busy day.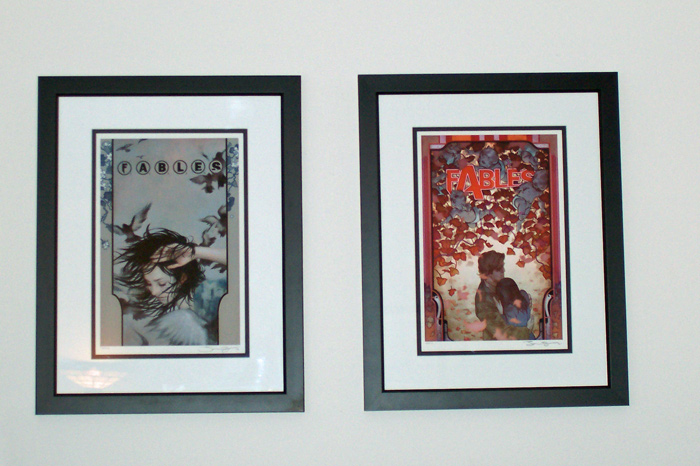 I am a terribly spoiled person.
Just when I think I'm past the point where certain days are a big deal, I have a day like this one.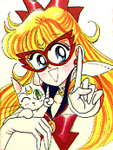 This month's blog image is a drawing of Sailor Venus from the Sailor Moon and Codename: Sailor V manga/anime series by Naoko Takeuchi.
I've always had a soft spot for Sailor V. She's the only other senshi to have her own cat guardian (Artemis). She plays the shiny, happy persona to the hilt, but in reality — at least in the manga — she really is a leader. Then there's her inimitable fashion sense…
This has always been one of my favorite manga images. It can be found on the dust jacket of the Japanese Sailor V tanks. 💖