Guess who I discovered hiding inside a sign holder? Orange Bird! Who else remembers this cutie? 🍊💖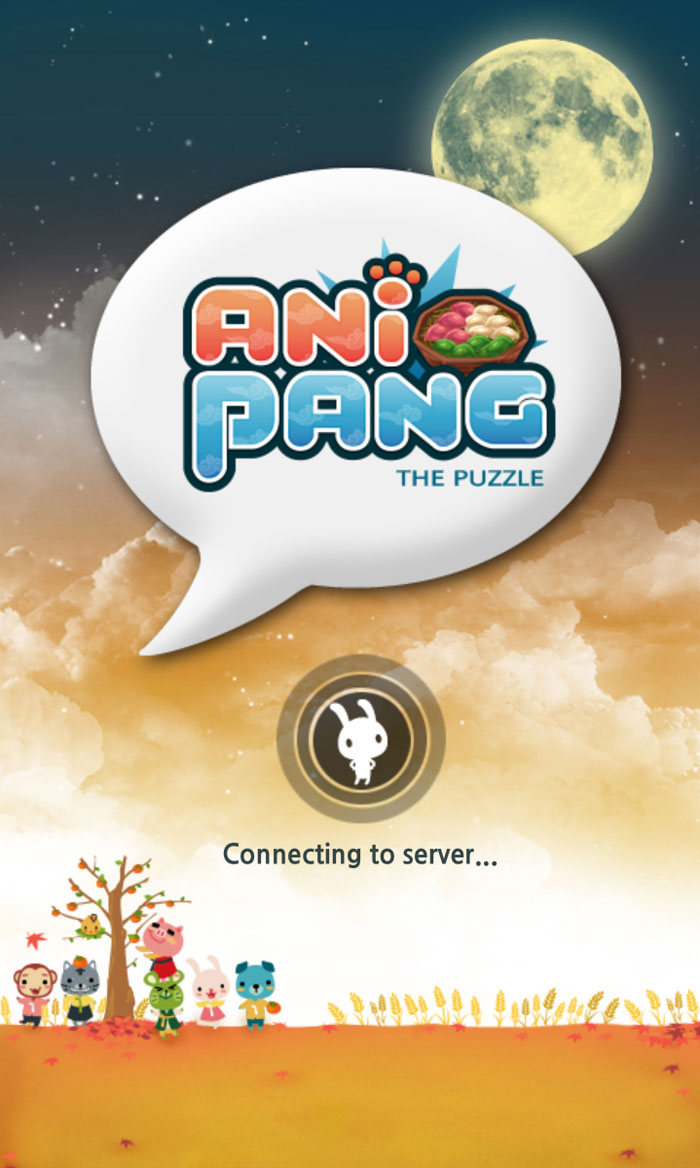 Marketing nerd alert!
When my love affair with my current phone began last January, I also gained a related obsession: Anipang: The Puzzle, a South Korean mobile phone game similar to Bejeweled or Candy Crush Saga.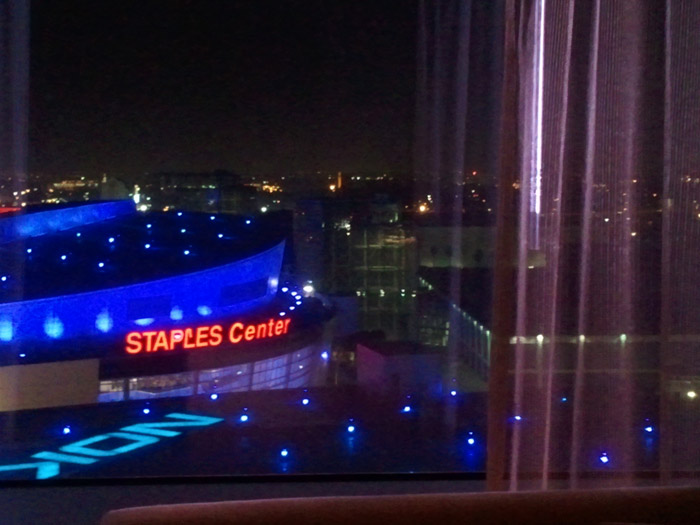 Anime Expo is always busy with meetings and making connections. So I was excited the view from my hotel room made it even easier to indulge in one of my favorite travel pastimes: taking photos of things I don't get to see every day.
I love looking at the lighted displays that serve as animated billboards and (in some cases) video screens.  The hotel building perpendicular to mine just happened to feature one that spanned at least 10 stories.
This is an image-heavy post, so click through to see photos beyond the one above!