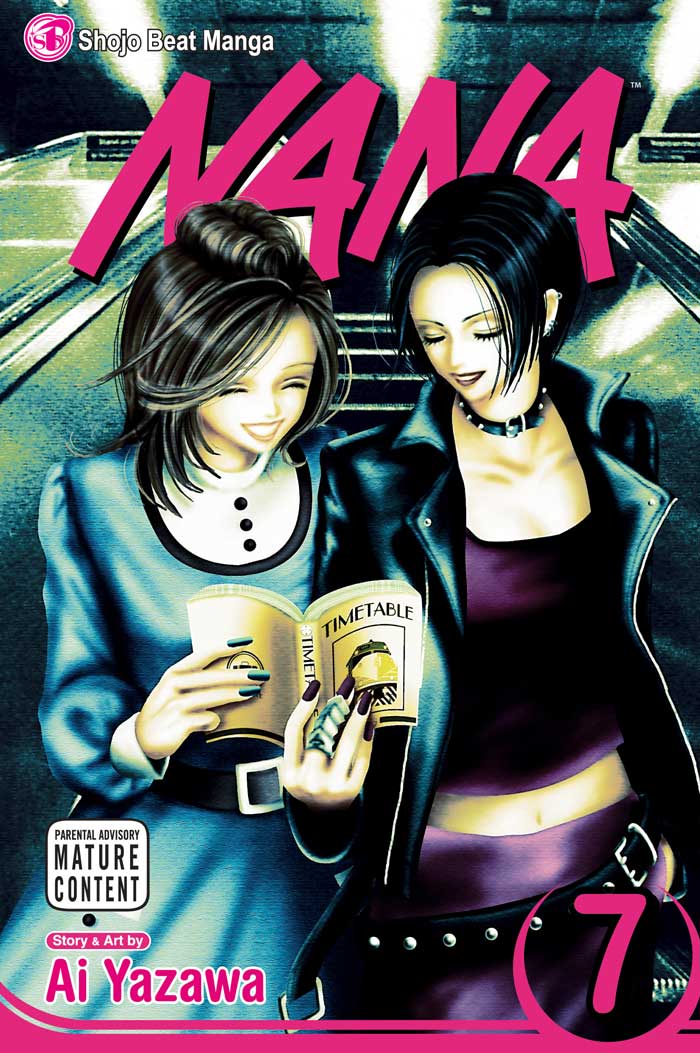 "I wanted to appear strong and graceful in your eyes. Like a manga heroine, who's too perfect to be real."

– Nana Ozaki from NANA by Ai Yazawa.
Another year, another July 7th, another NANA Day. 
Since all of my books and my Nana-alike Pullip are tucked away for safe keeping, I'm sharing one of my favorite covers from the Viz Media/Shojo Beat anime and manga releases. (Highly recommended!!)
Hachi and Nana look so happy here.
Thank you, Yazawa-sensei! I hope you (and all your fans) are doing well! 🎤 🍓