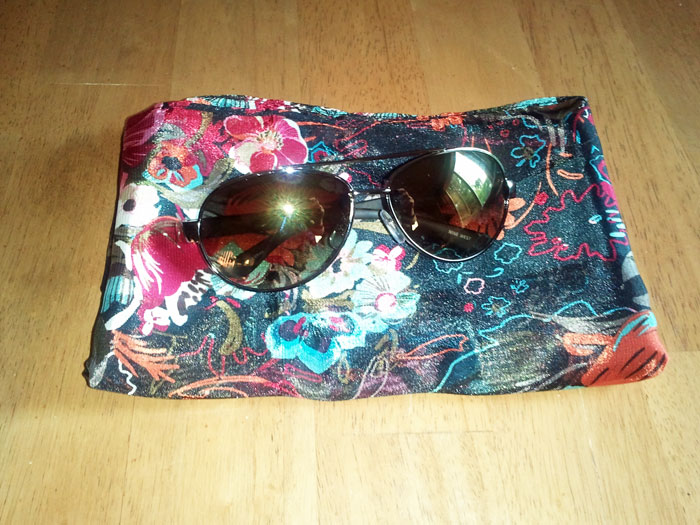 The ZZ Top song is running through my brain right now. Anyway…
Since I'm wearing contact lenses again (yay!), I also needed a pair of sunglasses that aren't also clip-ons for my prescription eyeglasses.
This year's sunglasses fall into one of two categories: oversized aviators and square frames that look like something Bono from U2 would wear. Both styles are problematic because I have a small face.
A month and a half later, I finally found some aviators small enough. The bonus? They were on sale! Even though I also snagged a scarf that had been marked down, the grand total was still less than the sunglasses' SRP! 😎