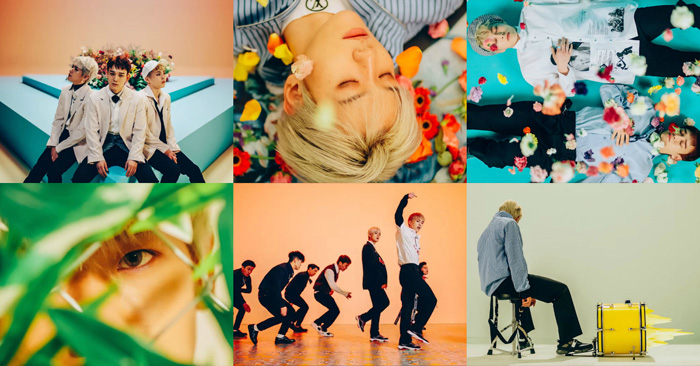 Spring's in bloom, as is the track "Blooming Day" by EXO-CBX, a subunit of K-pop group EXO.
Where do I begin? I love everything about this song and music video from Chen, Baekhyun, and Xiumin.
But I felt disappointed when the title of the promo track was announced.
"Blooming Day" made me think "ballad." What impressed me most about Hey Mama!, CBX's 2015 debut, was its unfettered exuberance and energy. I dialed back my expectations. And I'm glad I was wrong.
This upbeat dance track is a masterful balancing act that doesn't play games with listeners – from its "Hey there" start to the "Can I be your boyfriend? Can I?" chorus. Lyrics that could seem jokey are held in check by opposing forces in both the instrumentals and ChenBaekXi's vocals — calculated restraint and a subtle, growing restlessness that is heightened by extra musical layers, instead of extreme dynamics.
The result is refreshing, straightforward, hyper-focused, and sincere. The entire EP is hooky, fun but more mature, and a natural musical progression from their last round of subunit promotions.
The music video and live performances amplify these impressions.
VM Project Architecture, which also helmed EXO's "Monster," "Love Me Right," and "Call Me Baby" MVs, takes full advantage of the song's floral motif. The video for "Blooming Day" features a brightly hued palette and minimalist visuals. It also has a sly sense of humor that's in keeping with the group's persona yet doesn't distract from the lyrics' intent.
Beyond the usual crowd interaction, this round of live performances had an extra surprise thanks to rigorous and impressive dance choreography. They're singing live while dancing in the video below.
Release Notes:
[Some of the links below are affiliate links. Purchases made through these links help support this site.]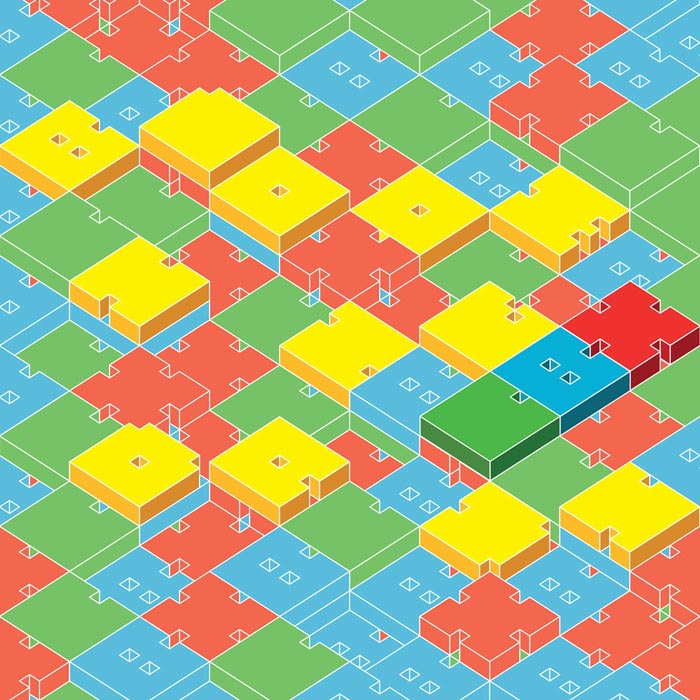 Blooming Days [Mini-Album/EP]
Released: April 10, 2018 (Worldwide)
SM Entertainment
Tracklist:
"Monday Blues"
"Blooming Day" (花요일)
"Sweet Dreams!" (내일 만나)
"Thursday"
"Vroom Vroom"
"Playdate"
"Lazy" (휴일)
Listen, Buy & Explore:
🎧 "Blooming Day" is the title track of the EXO-CBX Blooming Days mini-album/EP. It's available on CD, plus you can listen and/or download the EP and its individual tracks on iTunes, Apple Music, Spotify, and Google Play Music.
🎧 Preview the tracks via iTunes (below).
📺 Find out more about the EXO-CBX subunit at its official website, and watch its music videos via the EXO and SMTOWN YouTube channels.
📺 See more (awesome!) videos by VM Project Architecture on Vimeo.