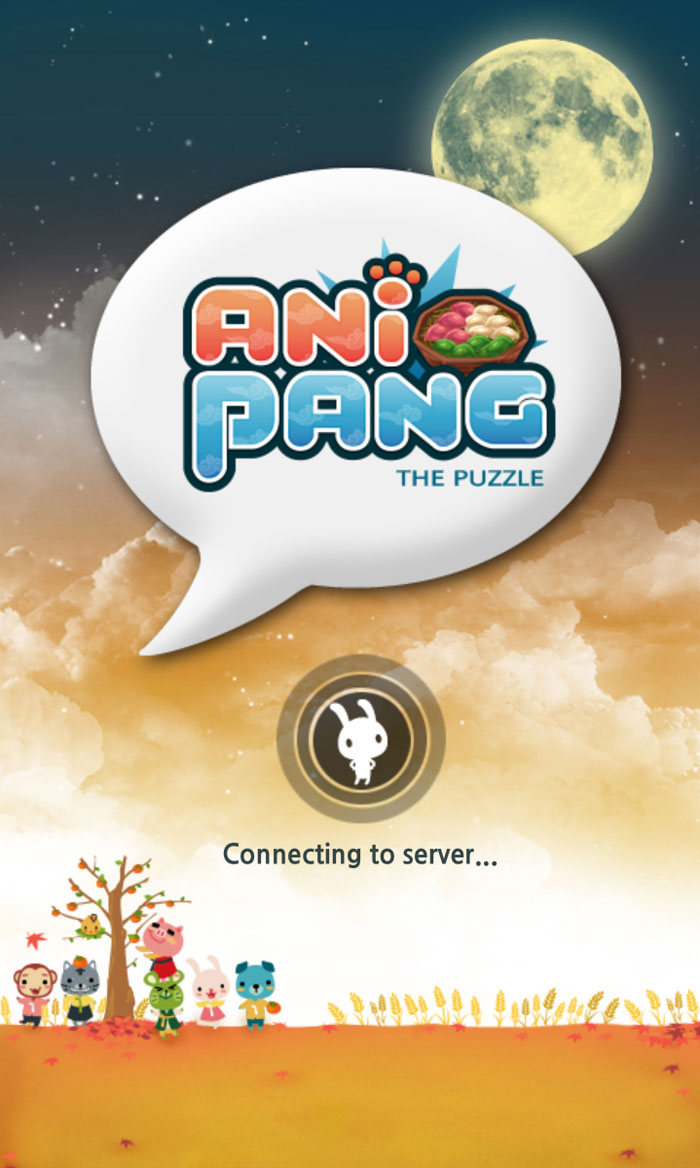 Marketing nerd alert!
When my love affair with my current phone began last January, I also gained a related obsession: Anipang: The Puzzle, a South Korean mobile phone game similar to Bejeweled or Candy Crush Saga.
Its premise is simple: Use your touch screen to match three like items in a row. Rather than jewels or candies, it features stylized cartoon animals, and every several months, Anipang's designers change up the graphics to reflect the seasons.
The mid-September update was timed to go live just before Chuseok, South Korea's annual harvest festival and three-day national holiday. Anipang's characters are dressed for the occasion — some are even in traditional hanbok(!) — and appear beneath a harvest moon, along with popular holiday foods and brightly colored fall leaves.
It's a cute, fun way to keep the game's graphics fresh without modifying its mechanics and a nice nod to its primary, home audience. ❦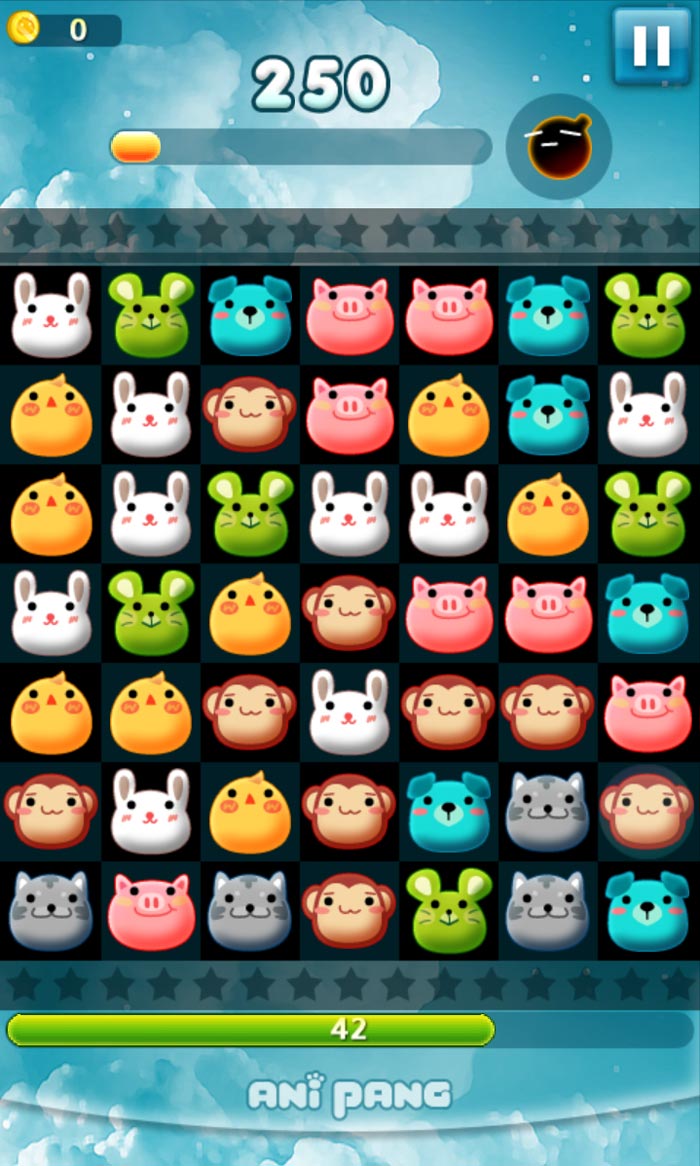 ► Find It!
Both the English-language version of Anipang and the required KakaoTalk application are available for free via Google Play and iTunes.