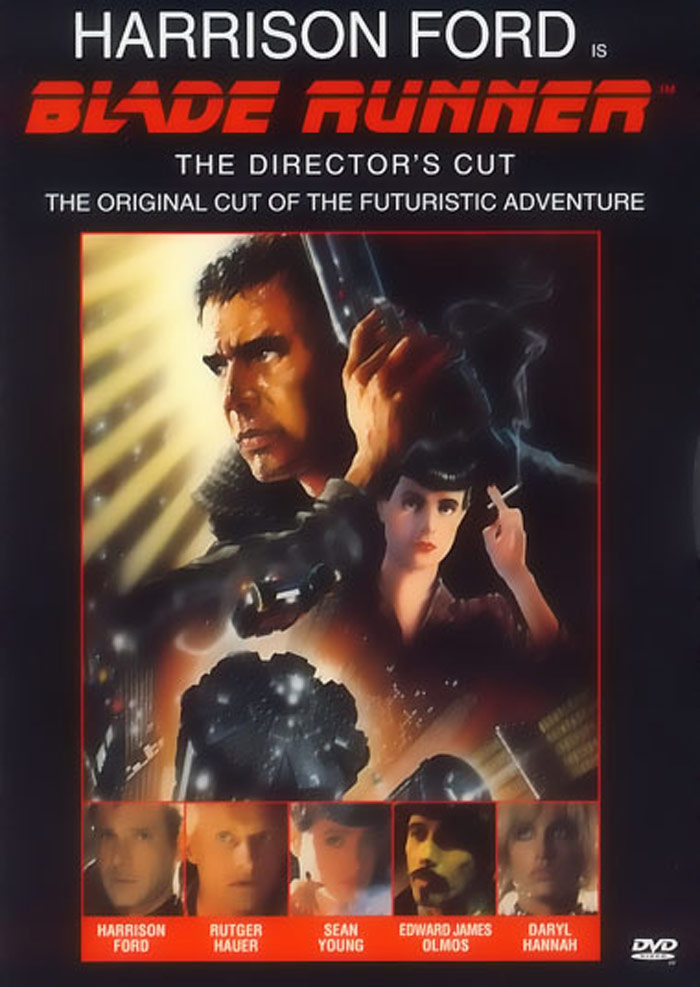 At age 18, most works of entertainment and elements of popular culture are well past their expiration date.
Time's passing causes even original stories to seem clichéd. Special effects, at best, look old-fashioned or, at worst, are seen as campy.
It was with a little trepidation that I placed my shiny new copy of Blade Runner – The Director's Cut into my DVD player.